A Proud History of Service Since 1909
Heber Light & Power Mission Statement
The Company's mission is to provide its customers with safe, reliable energy, in an open, responsible and environmentally sound manner while undertaking a commitment to the values of integrity, innovation, accountability and community service, and to promote an internal culture that fosters safety, loyalty and creativity as well as maintaining a highly skilled, motivated workforce.
Heber Light & Power is a community owned Utah Energy Services Interlocal Agency providing service to nearly 13,000 customers in the beautiful Heber Valley. Formed in 1909 by the communities of Heber City, Midway City, and Charleston Town, the company continues to operate the transmission and distribution system spanning 100 square miles in Wasatch County.
Heber Light & Power is driven by five key values that define the character of the Company .
These values are as follow:
We have integrity and honesty in all that we do.
We are responsible for our actions, our resources, and the financial integrity of the company.
We look out for each other and achieve results by working together as a team toward common goals.
We have respect for each individual and consider the impact of our actions.
We work to ensure safety for ourselves, our co-workers, and the public.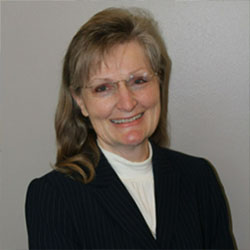 Heber City Mayor  – Heidi Franco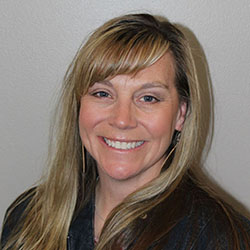 Heber City Council Rep. – Rachel Kahler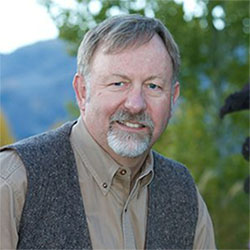 Midway City Council Rep. – Steven W Dougherty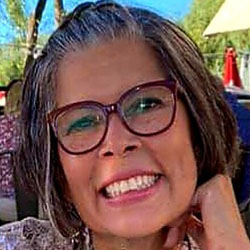 Heber City Council Rep. – Yvonne Barney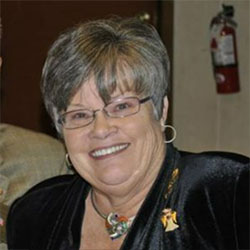 Charleston Town Mayor  – Brenda Kozlowski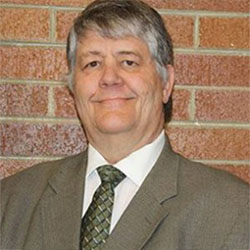 Wasatch County Council Rep. – Kendall Crittenden
We strive to be proactive in meeting the growing energy and infrastructure requirements of Heber Valley by studying and planning years in advance. As the population within the Heber Valley grows, we work to find cost effective solutions to fulfill growing needs. Integrating distributed generation, energy conservation and efficiency with future planning helps us ensure that we can continue to provide reliable affordable service to keep our community strong. 
Our Strategic Plan is developed with the guidance of our Board of Directors. The plan is a living document that provides direction for operating decisions and serves as a road map into the future. Planning meetings are held on a regular basis to benchmark and refine strategies and objectives.
Transmission and distribution lines deliver energy to the communities we serve. As our service territory expands and our customer base grows, lines must be extended, and transmission paths must be hardened. Ongoing maintenance and repairs are always needed to maintain a reliable system for delivering energy.
Frequent load flow and reliability analyses are used to identify system requirements and necessary improvements. Projects that are identified as a result of these studies will be budgeted for and approved by the Board of directors for inclusion in the Company's Capital Plan.
Each project will include a Project Analysis Form which assigns the project a name for reference, a project driver, a priority level, and includes a purpose and necessity statement and risk assessment to identify the possible outcome should the project fail to be completed. This information is included in the Capital Expenditures Budget found within the Heber Light & Power Board
Approved Budget, each year. 
For additional information, please click on the links below.
Our energy portfolio includes a diverse mix of wind, solar, geothermal, hydro, natural gas, and coal. The Company owns 18 megawatts of generation capacity including three small run-of-the-river hydroelectric power plants and three natural gas fueled generation plants.